Celebrating Fabulously Funny Women This International Women's Day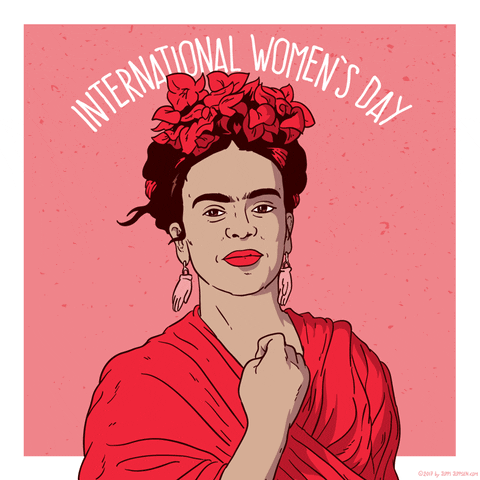 You've probably seen the hashtag, gifs and memes sprinkled along the way on the world wide interweb today celebrating International Women's Day. But what is International Women's Day do you ask? International Women's Day is a dedicated day to celebrate the success and achievements women have made throughout history across every nation and to also act as a platform to inspire women. Originally it was established to campaign for better pay and voting rights however across the years the celebration has grown and with it the bonds and celebration of women across the globe.
In light of this we wanted to put together our very own list of shining upcoming female comedian stars that bring us endless giggles and guffaws.
Say hello the brilliant Kiri Pritchard McLean. Director, writer and one in fourth of a performer for the Gein's Family Giftshop, stand up and not to mention she also hosts a ferociously funny, out of the ordinary podcast alongside the ever so hilarious Rachel Fairburn. What's not to love!
Lou Conran – The master of owning a room and splendid story teller Lou Conran is an inspiration to many. Over a year ago Lou bravely took her show to the Edinburgh Festival to talk about the miscarriage of her daughter, listed as "an empowering yet painfully funny show about life and ultimately the taboo of death".